On October 21st, TGVi'S finished its successful debut in 4-day HK Global Resources Exhibition held in Asian World Expo.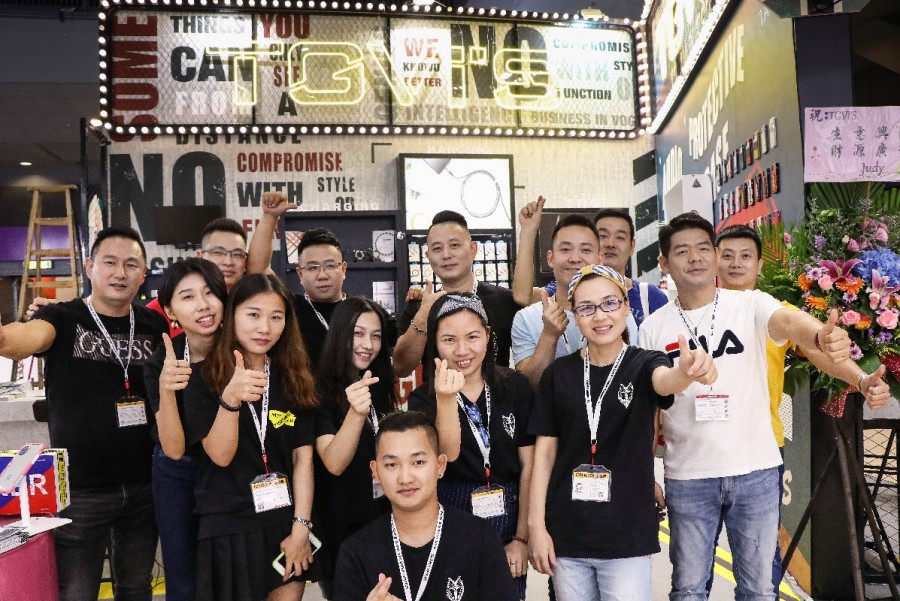 We managed to build a street style display by blending various fashionable street elements in.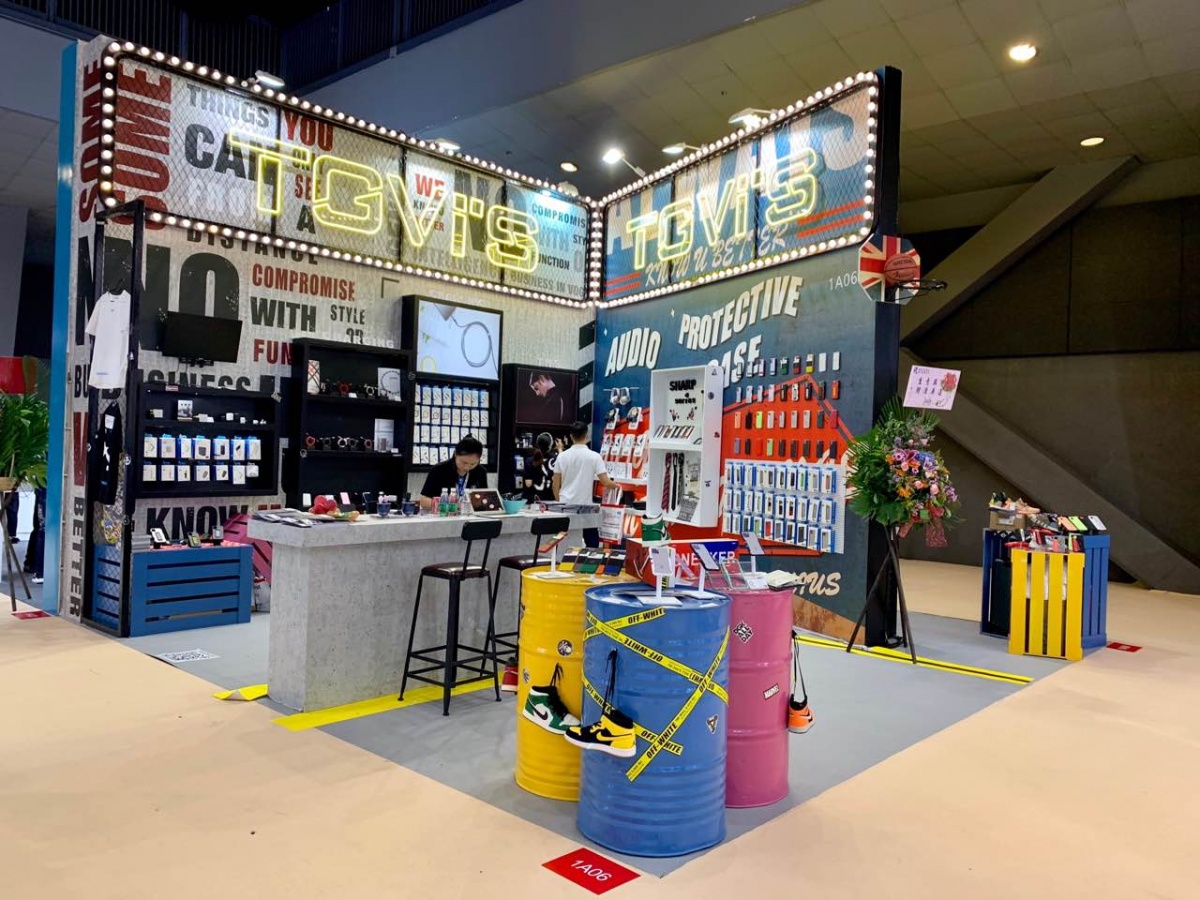 It takes more than 2 months from initial design to trial establishment. We thought and worked out of box by giving up traditional 3C industry display.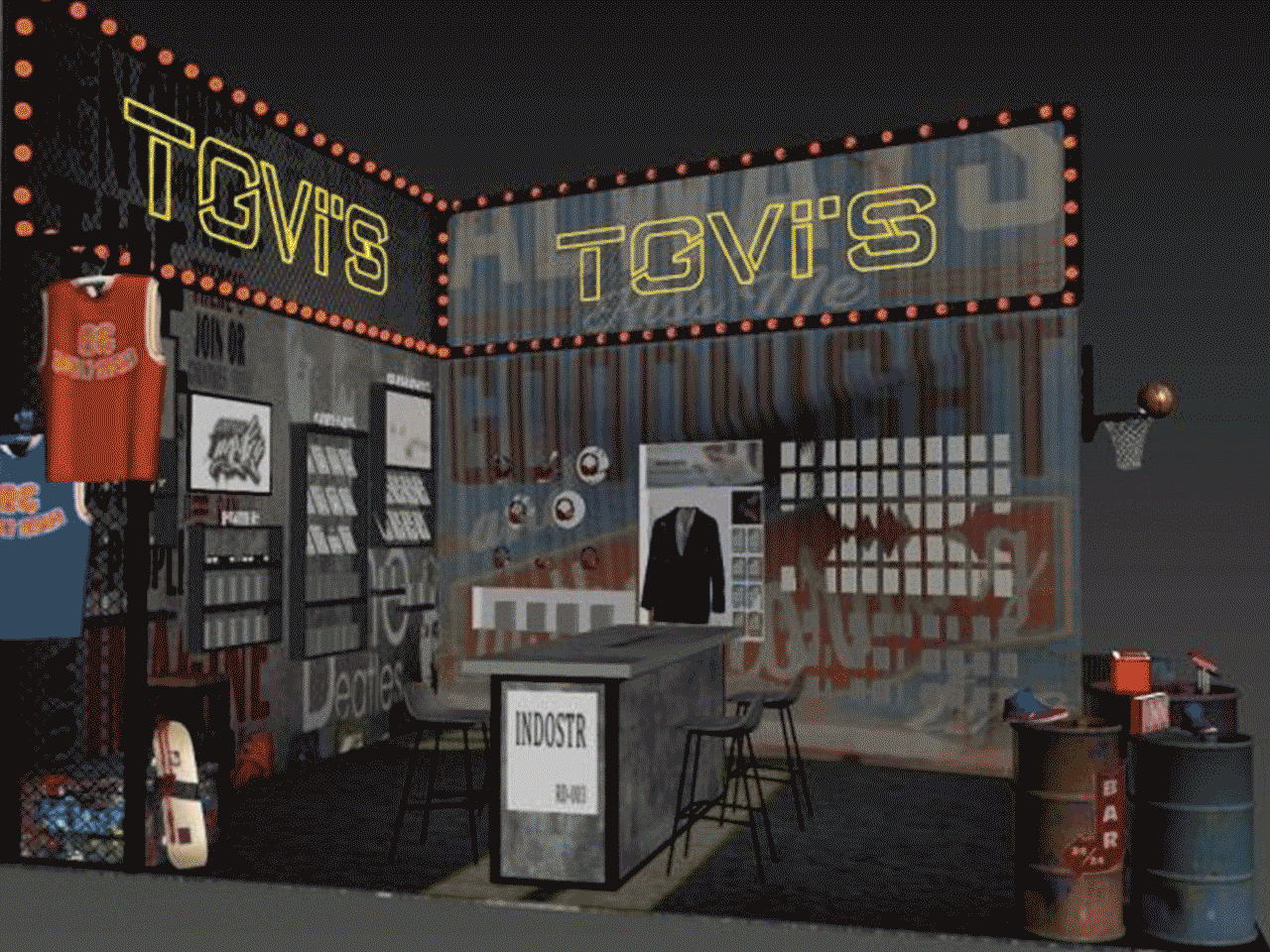 In the end, our display design won over worldwide clients and exhibition office with our stylish details such as hanging up off/white T-shirts, pinning AJ shoes on oil drums, displaying skateboards with protective cases.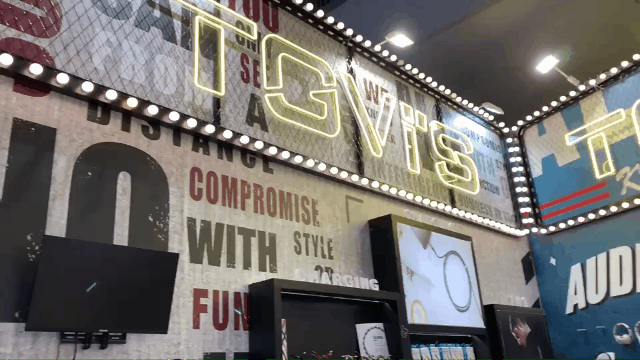 Business Style Is No Boring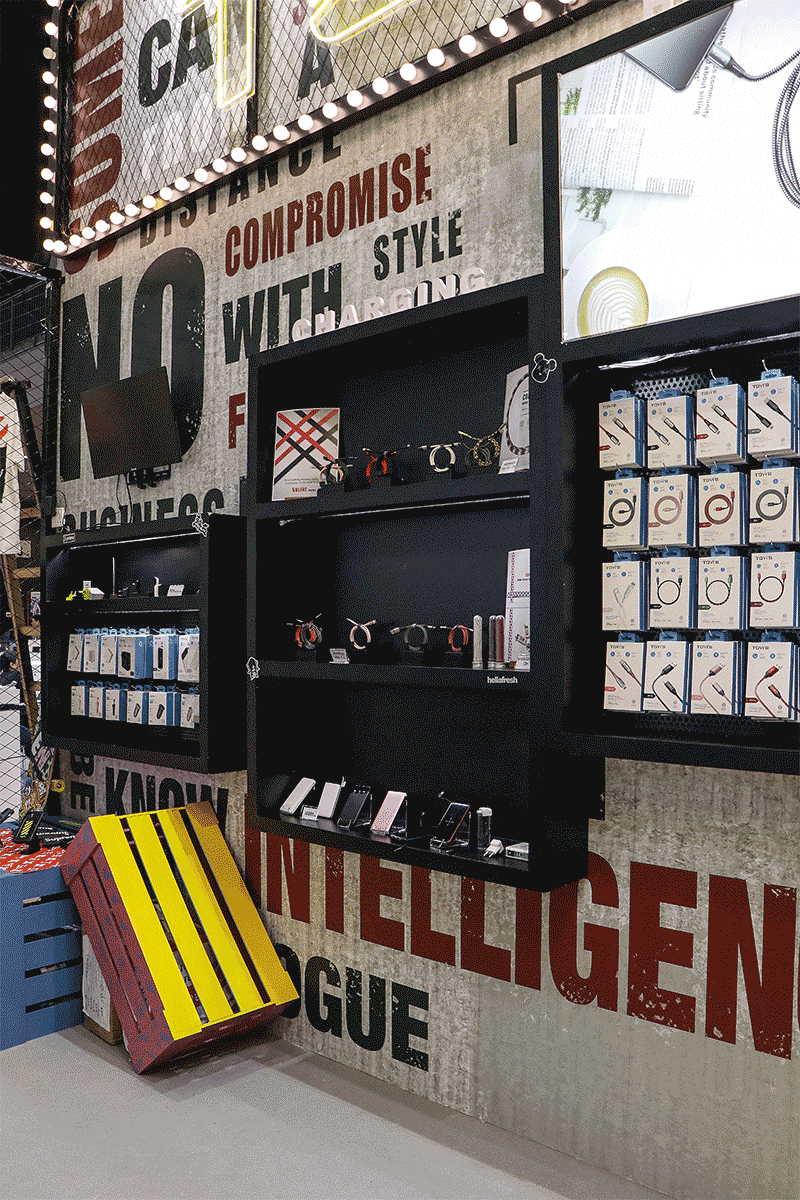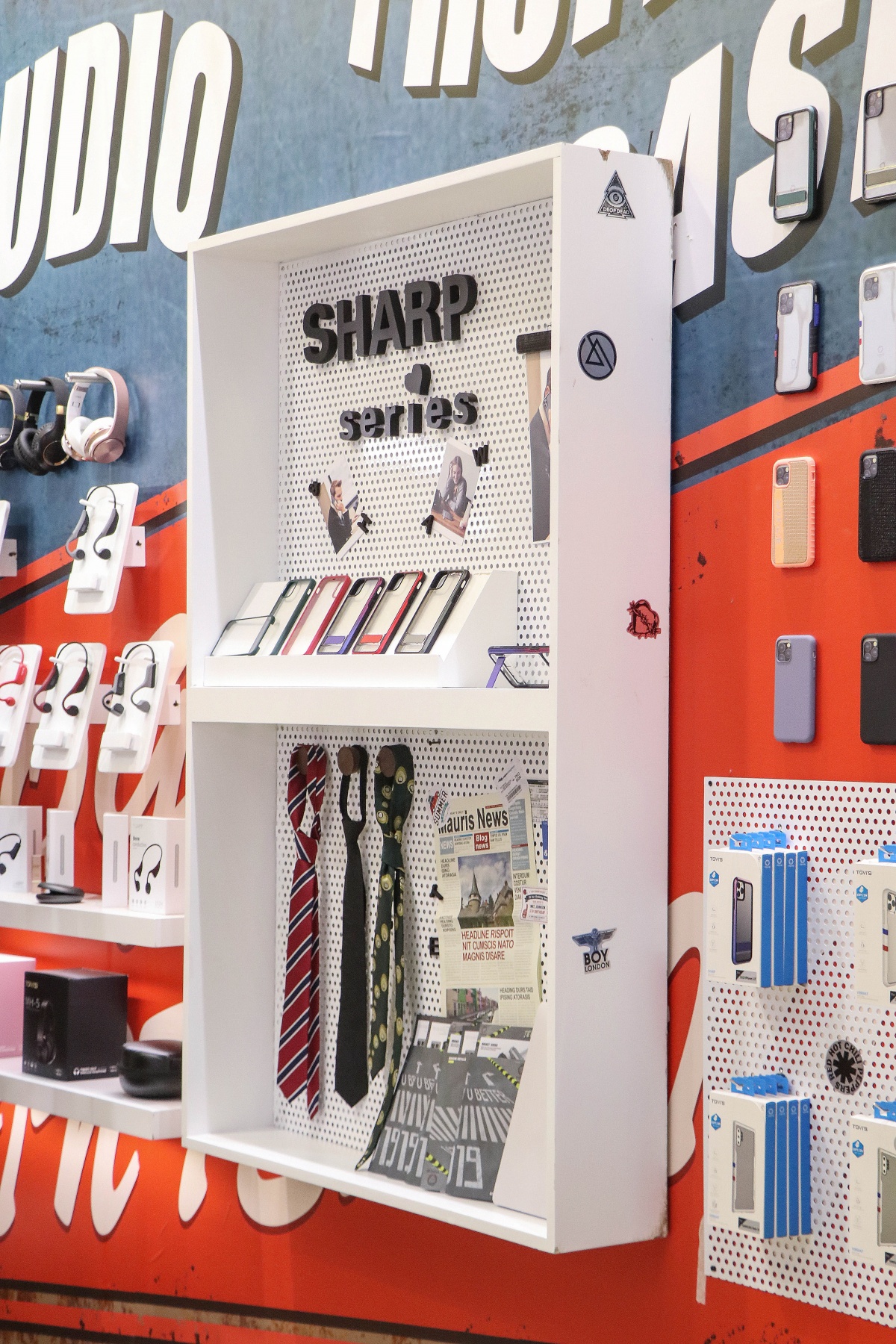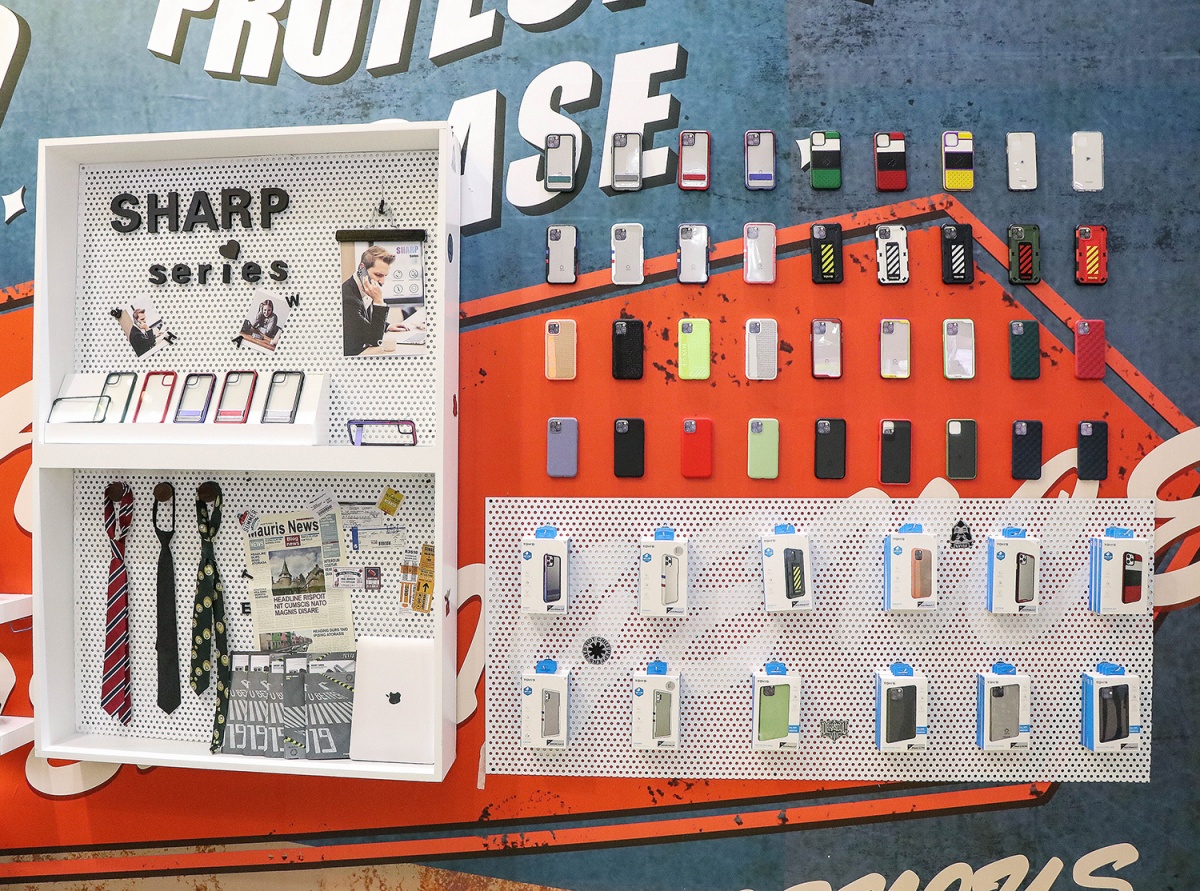 Street Style With Color Blocking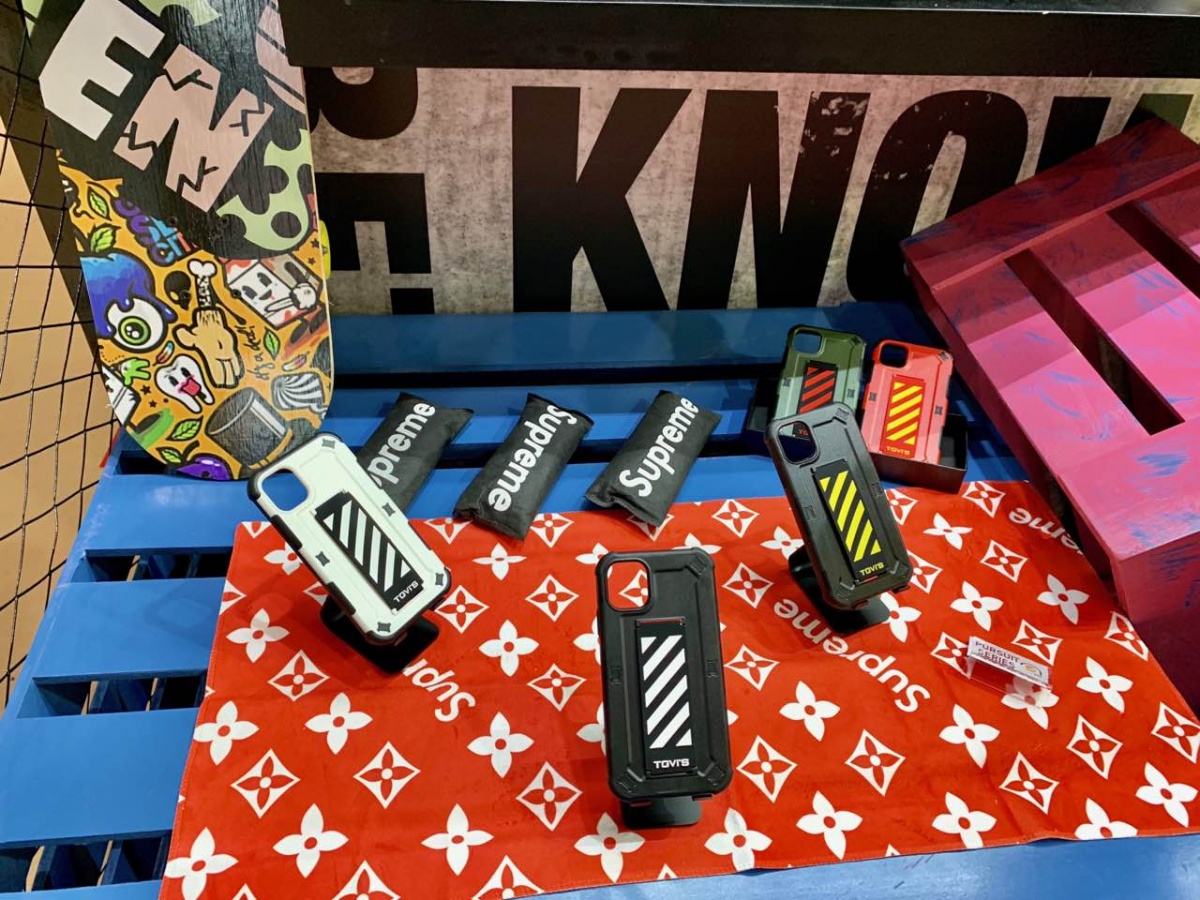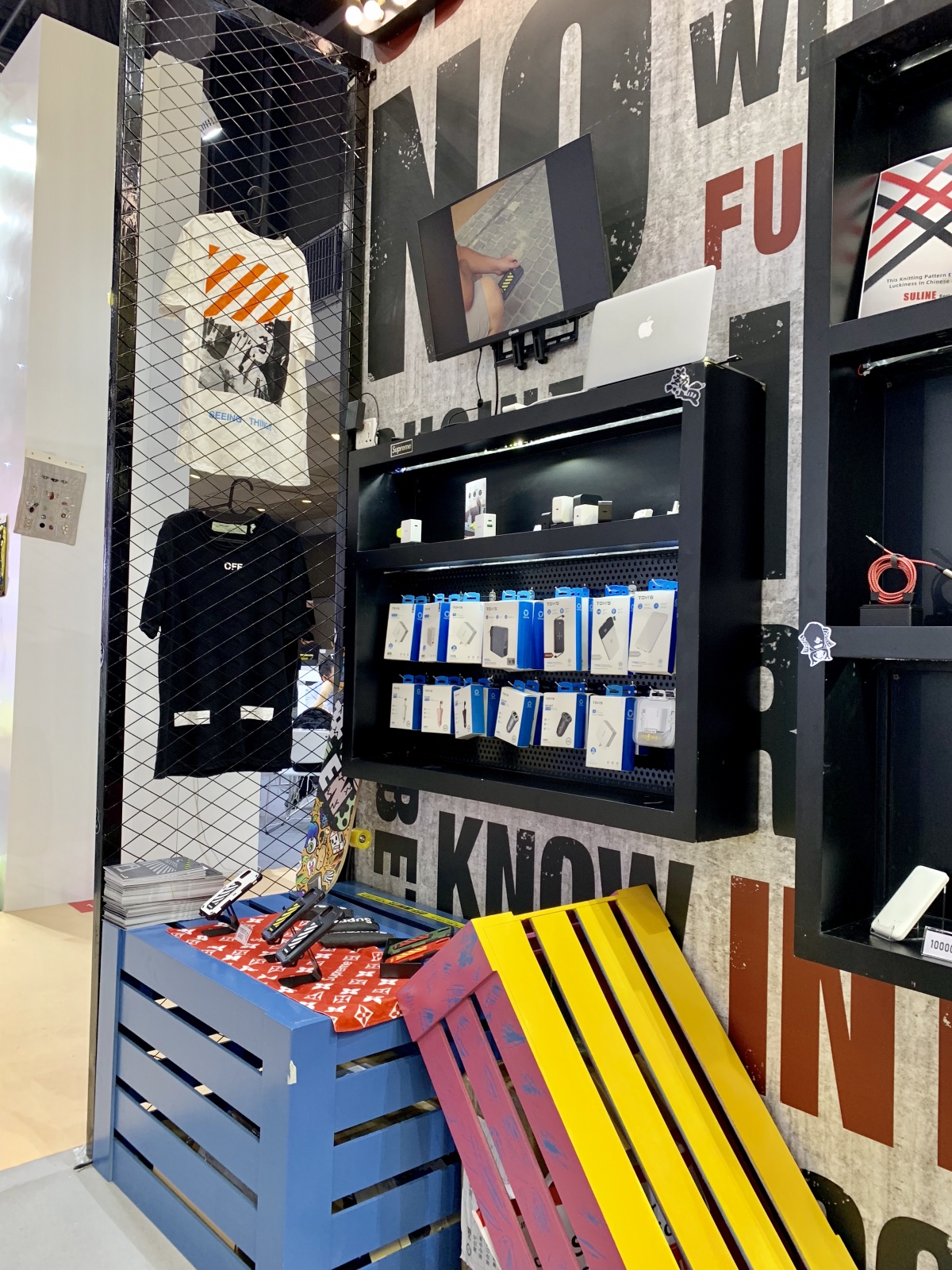 This display area was the most popular one while lots of clients and KOLs came and took photos.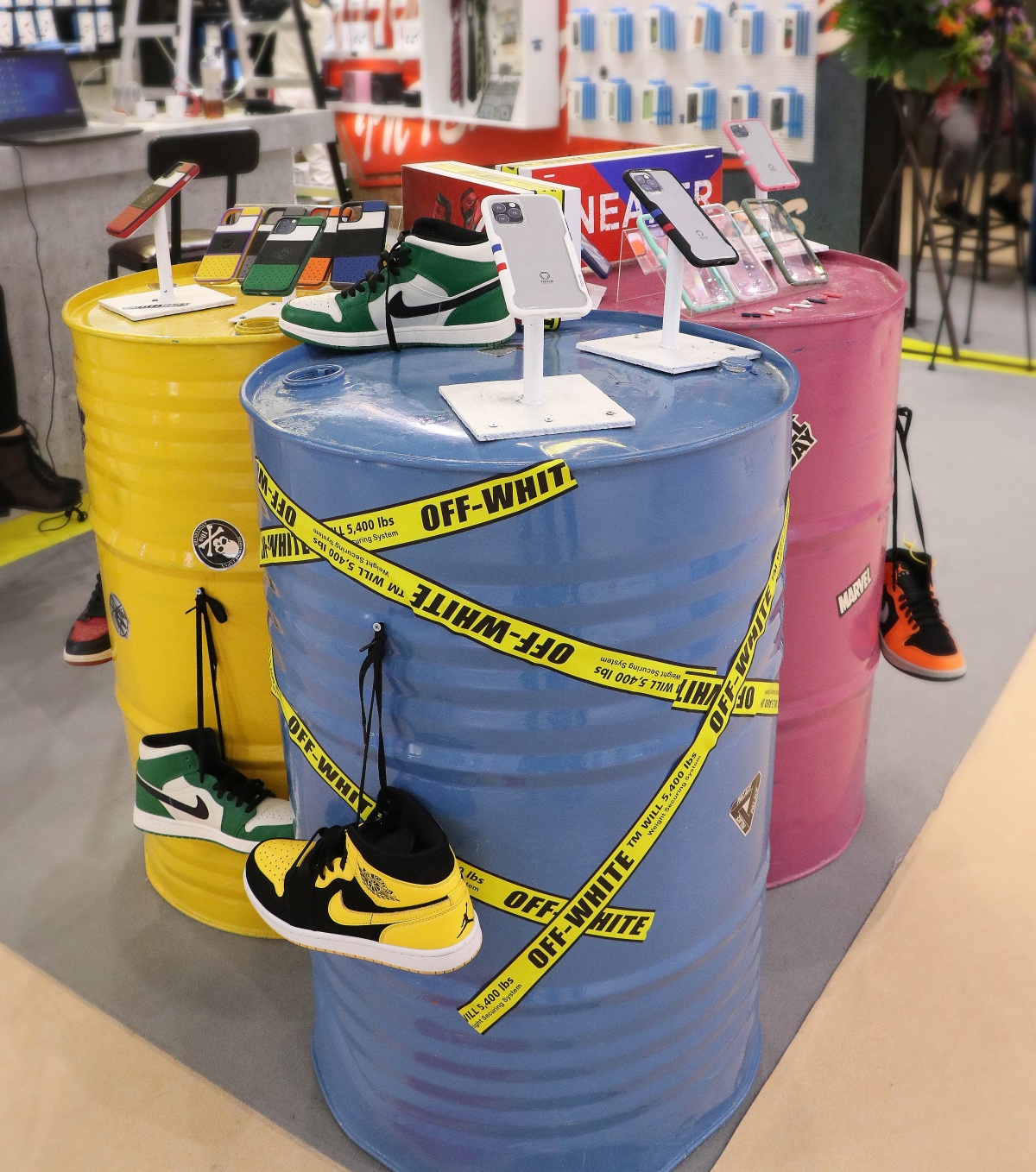 Head-shaker Latest Products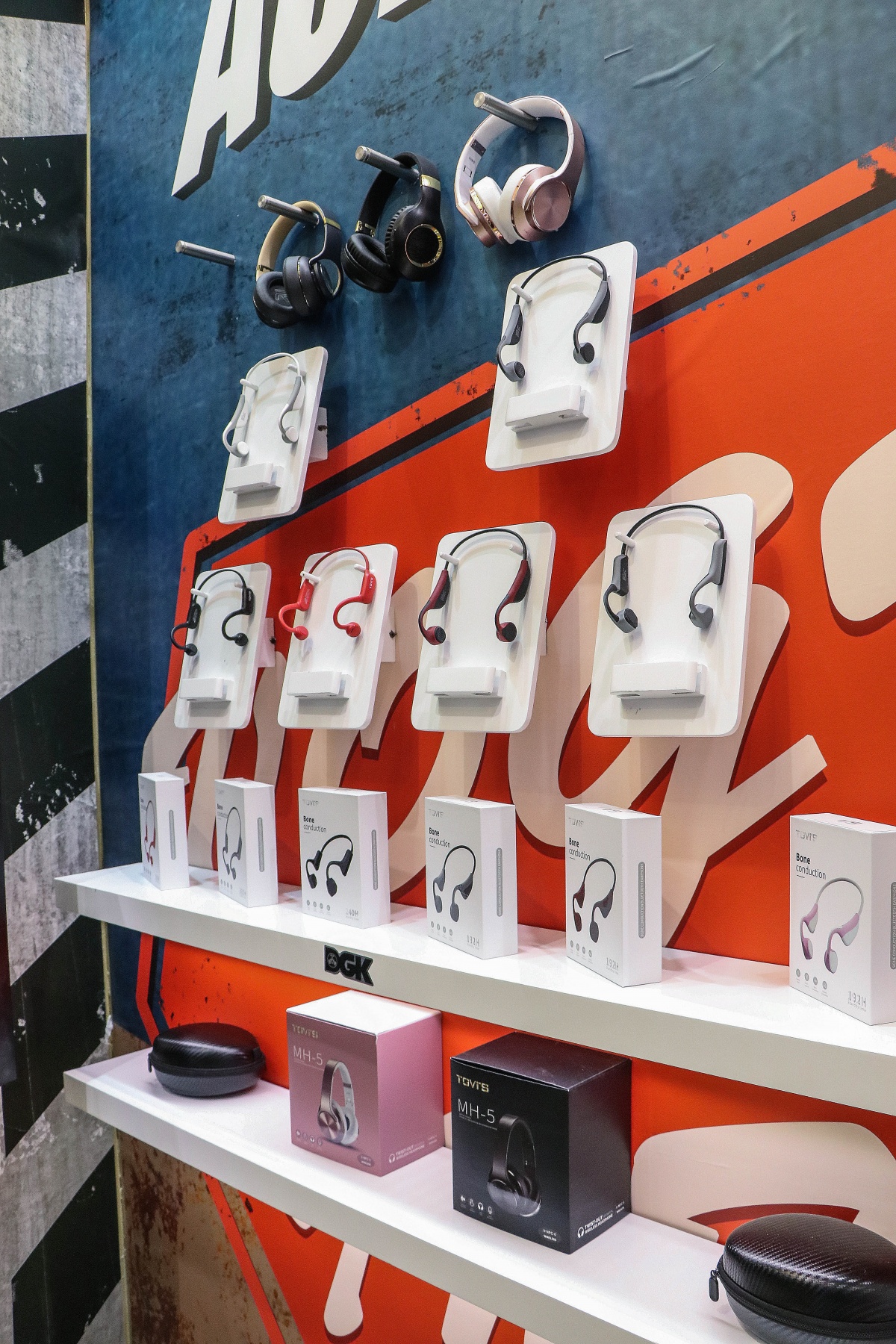 Thank you all for coming to visit us. We will see you next time!